One reason I share these network marketing tips today is because every time I explain to people what I do the handful of responses I get are relatively predictable.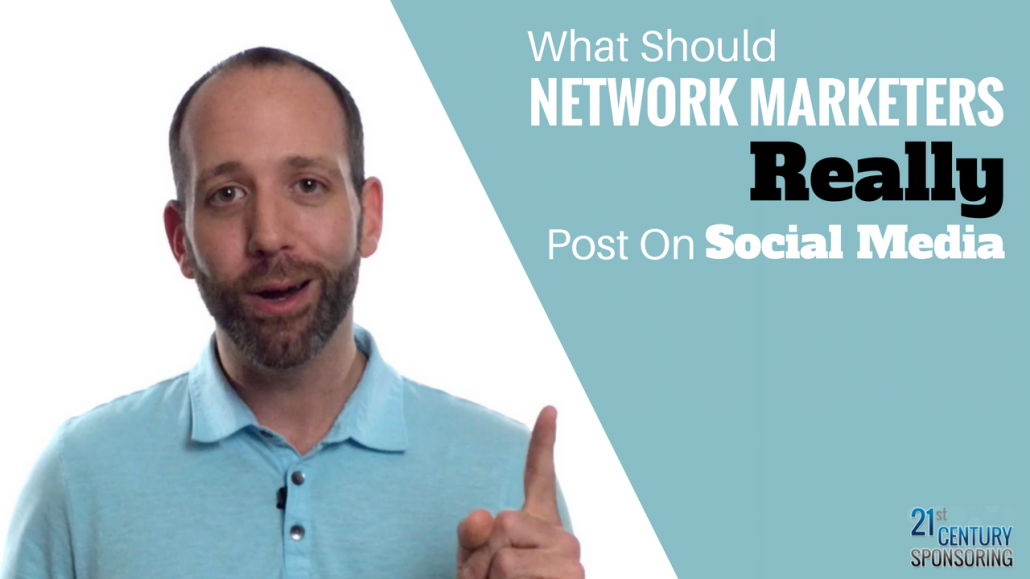 The most common one being something along the lines of…
"Oh a lot of my Facebook friends are doing that sort of thing" is often accompanied by tone and expression ranging somewhere from moderately dissatisfied all the way to utterly disgusted.
So what's the deal?
Countless people have found network marketing to be a better way for them and their families. There's no shortage of great products. There's endless success stories and social proof
So why in today's day and age do people still look at me like I'm some door to door salesman who just who's just waiting to pounce?… Read more