A few months ago I had the good fortune of meeting Simon Chan of MLM Nation and we hit it off right away.  If you don't know Simon he not only pulls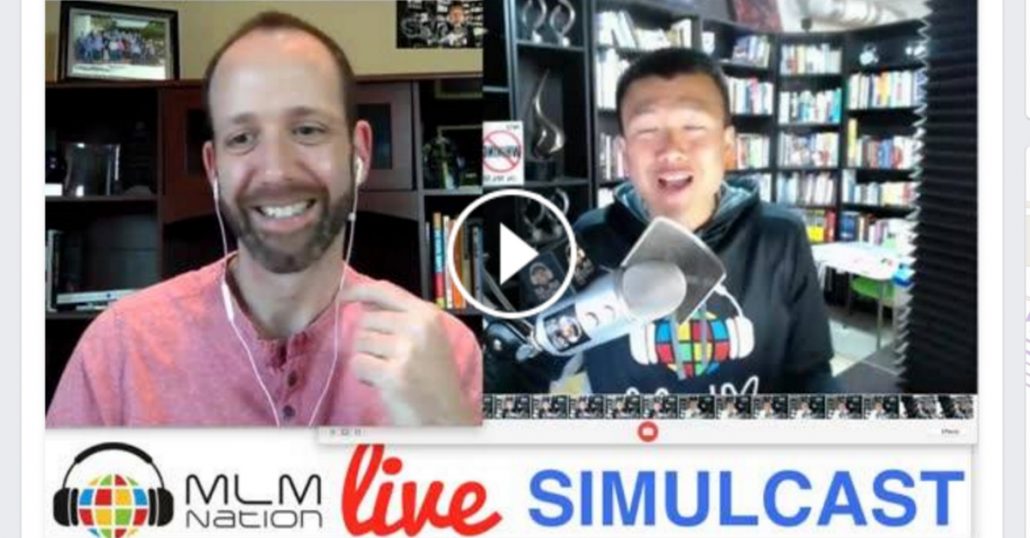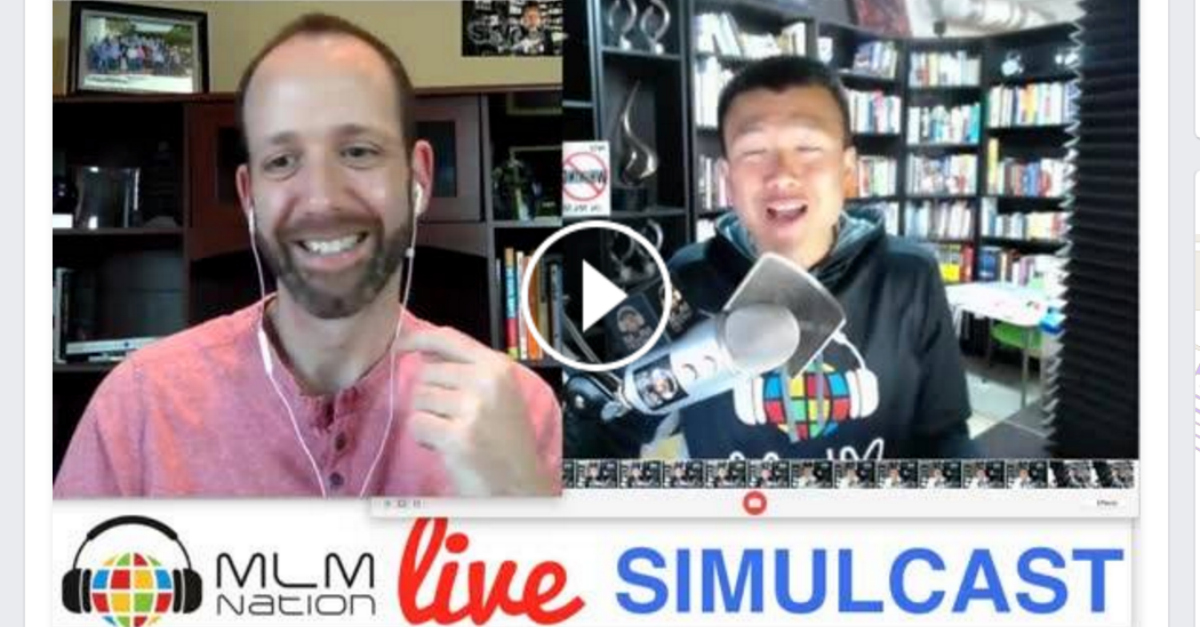 a residual 6 Figure Income from a Network Marketing business he hasn't touched in years, but he is also the creator MLM Nation which provides incredible resources and training for the industry as a whole. 
A week later we met again at an event in Philadelphia and continued to talk about the strategy I'd taught on at the previous week's mastermind.  That's when Simon asked if I'd come on MLM Nation's Podcast and share some more with MLM Nation. I've included that podcast episode below.
So What Did I Share With MLM Nation?
Well lots.  All of which I'm hopeful can help listeners get better results in your business.  However one of the main reasons Simon and I connected in the first place, and also a topic of conversation on the podcast episode…is "Facebook Story Ads." 
The ability to properly tell stories about your product, service, or opportunity and then get that story in front of 10's even 100's of thousands of the perfect prospects using my strategy is one of the best ways to generate leads online today.  If you haven't seen the free 4 Part Video Series I created that teaches you how it's done then You Can Watch It Here. 
In the mean time.  Check out the MLM Nation episode below.
MLM Nation Episode 348
If you enjoyed this episode be sure to share it and comment below!  Also here's a short list of recommended resources that can help you grow your business.
Recommended Resources
My Lead System Pro
MLSP was an absolute difference maker in my life and business.  It's pretty much responsible for me firing my boss.  If you're looking to generate leads, and grow your business online and would like for all the necessary tools to be in one place.  MLSP is a great choice. It not only provides a cutting edge bloggin platform, CRM, and sales funnel builder, but is home to some of the industries best marketing training.  If you'd like more info, and to see a video of me firing my boss.  Then… Click Here To Learn More
EntreInteractive
If your online journey has you feeling a bit stuck.  Maybe you're just not sure what you should focus on or what the next best step is to grow your business online then EntreInteractive was built for you.  This is a monthly group coaching program run by me that includes step by step, assignment driven "Lessons" designed to give you crystal clear direction and help you actually grow the important skills to be a successful business owner.  Members are even recognized and rewarded for completing Lessons.  The best part it you can check out all the Lessons including this months for just a $1.00 trial. Click Here To Learn More
Comments
comments