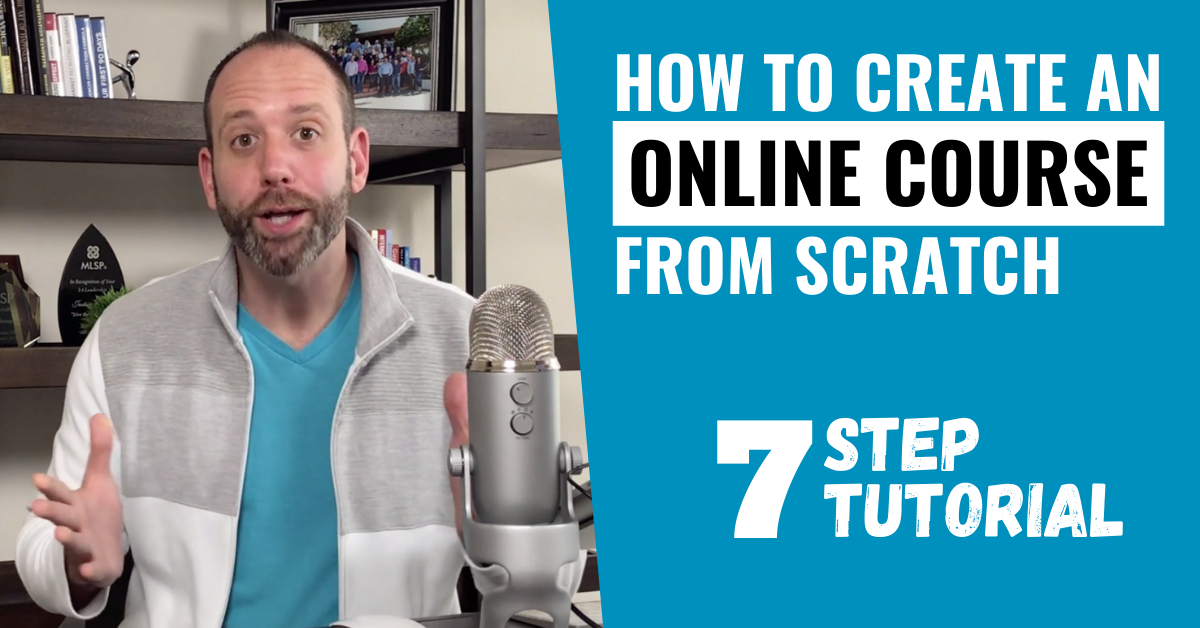 Ever wondered how to create an online course or coaching program based on your knowledge, skills or passion and turn something you love into an income stream while impacting others?
Well this happens to be one of my single favorite subjects.
Why?
Because selling "information" changed my life and truly took me from being a broke waiter to living from my laptop!
I've held 3, 6+ figure digital product launches, and have run a multiple 6 figure per online training business for years.
There's certainly a lot of theory out here on the internet, but that is not what you'll get in the video below.
If you hired me to help you build a course, and our lives depended on it's success, the first thing we'd cover is the information you'll learn in today's post and video.
You'll also learn the biggest course creation mistakes to avoid, and believe me when I tell you that I've made every one of them.
Why Now The Time To Profit From An Online Course Or Coaching Program!
The numbers don't lie my friend!…
MarketResearch.com cites The U.S. estimated market value for personal coaching was $955 million in 2015 and $1.02 billion in 2016, compared to $707 million in 2011. The market's value is expected to reach $1.34 billion by 2022 — or a 6.7% average yearly growth rate from 2016 to 2022.
Forbes.com cites that market research firm Global Industry Analysts projected "E Learning" would reach $107 Billion in 2015 and it did. Now, Research and Markets forecasts show triple the revenue of 2015 – e-learning will grow to $325 Billion by 2025.
That means that right now… there is roughly 355 Million Dollars PER DAY up for grabs, and you don't need to take on college debt, pander to your unappreciative boss for a raise, or take on some massive business loan to get your hands on it!
Even better… the amazing tools we have access to on the internet allow us to generate those sales hands free (if you know what you're doing)
At THIS VERY MOMENT, with the right offer, system and marketing plan you can grab a tiny (or big) slice of that pie, and the video below can help you do it.
In today's post and video training I'm going to share with you…
Video: How To Create An Online Course or Coaching Program From Scratch (7 Crucial Steps)

The Best Tools & Resources For Creating & Selling Your Online Course
Expert Secrets – This book written by Russel Brunson is a must read for anyone who wants to monetize their knowledge, passion or skills online. It will give you important tools and instructions to help you craft your marketing message and offer.
ClickFunnels – This funnel software also created by Russel Brunson is the most user friendly and complete option you have to create the sales funnel for your course or coaching program as well as to house the material.
The Persuasion Advantage – Inside you'll learn 27 Persuasive Marketing Secrets to help you attract an online audience and compel them to take action and buy your offer.
Previous Lessons like How To Create A Webinar That Sells Like Crazy as well as How To Identify Your Target Market will also be really helpful for creating your course.
That's everything. Hope you got tons of value from this training episode and now feel you know how to create an online course!
Comments
comments