A few months ago I had the good fortune of meeting Simon Chan of MLM Nation and we hit it off right away.  If you don't know Simon he not only pulls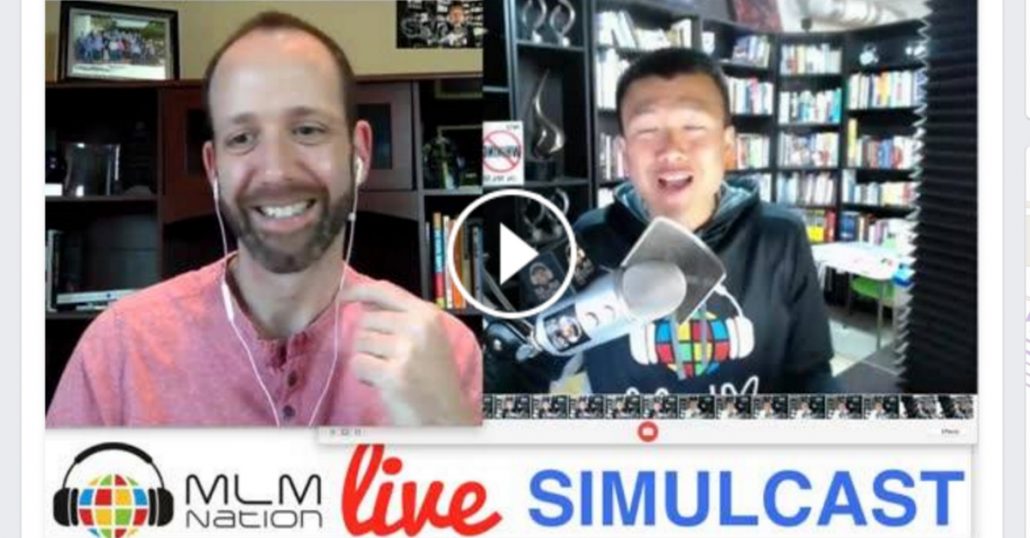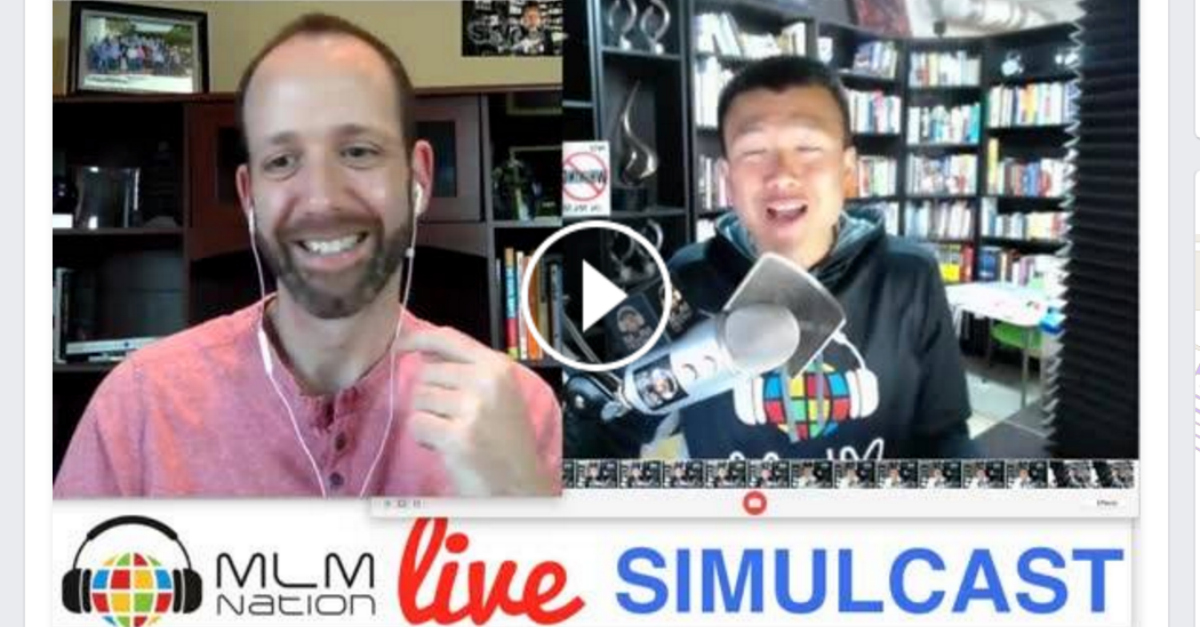 a residual 6 Figure Income from a Network Marketing business he hasn't touched in years, but he is also the creator MLM Nation which provides incredible resources and training for the industry as a whole. 
A week later we met again at an event in Philadelphia and continued to talk about the strategy I'd taught on at the previous week's mastermind.  That's when Simon asked if I'd come on MLM Nation's Podcast and share some more with MLM Nation. I've included that podcast episode below.
So What Did I Share With MLM Nation?