Why Create content?  Well in the words of marketing guru Gray Vaynerchuck "If you're not producing content you basically don't exist"
I had the good fortune of meeting Gray V. at the No Excuses Summit a couple years back and I must say I whole heartedly agree.  Everywhere you look in the online home business space, leaders are producing videos, blogs, and podcasts, not to mention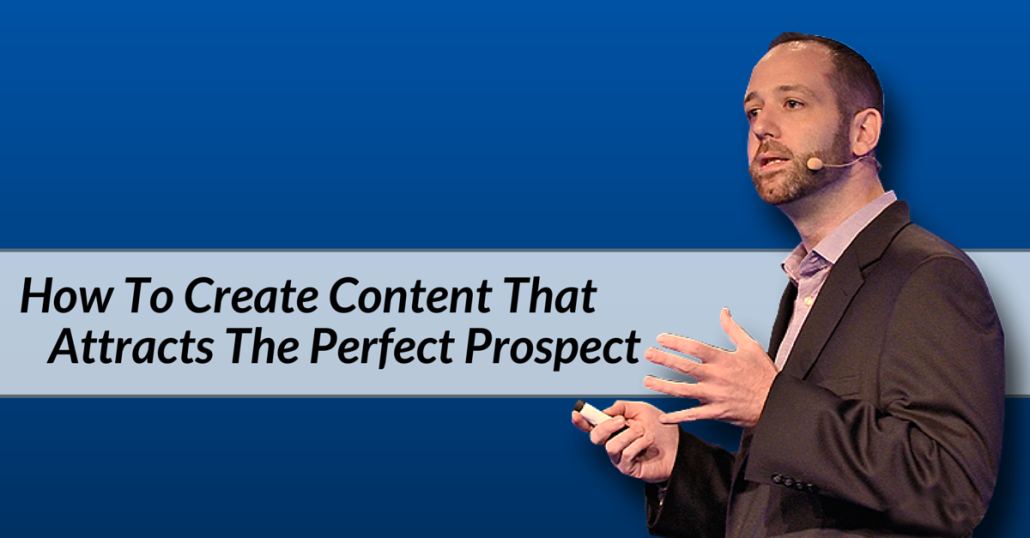 posting regularly on social media, doing conference calls, webinars and basically putting content out in every way possible.
We create content to serve the marketplace and ultimately attract the perfect client, customer or teammate to us via the global stretch of the internet.  The best part is it works really well. 
Don't take my word for it anyone who's not living under a rock can arrive at this conclusion by simply doing a couple of internet searches.
So Why Wouldn't Everyone Create Content?
That's what I'm going to talk about today.  As a coach, trainer and YES content creator I have encountered all the basic hang ups the keep people, time and time again, from etching their voice into the everlasting world of the internet.
Here's what both you and I know.  People do business with those they know like and trust, and if you want to be that person via the internet producing valuable content is the first step.  No one buys into the straight pitch anymore, its a prospect first world and even the latest adopters are starting to see the benefits of attracting prospects through the creation of content.
I Would Create Website Content BUT…..
This is basically the core statement of the majority of "newbie" internet marketers.  Please make note I hate the word "newbie" because it really is self appointed.  In today's world no one is going to tell you when you're no longer "new" at this.  No certificate comes in the mail.  YOU decide….plain and simple.
I've seen people 1 month in the business step up like they own the internet, and people after 2 years of trying to build their business online call themselves new.  We all have value that someone else could benefit from.  You simply need to give yourself credit for the value you have and stop focusing on all the stuff you don't know.
Ok How About Some Content Marketing Tips…
For starters know that you don't have to be the ultimate expert or have massive results to get started.  You'll learn more about why not in today's video.  All you must do is bring information that you know to  your marketplace.  The best way to look at it is that you should teach you yesterday.
You surely have something that you know now that you wish you knew when you got started.  Simply share that knowing that there are plenty of people who are in the same shoes you were a day, week, month or year ago.  Sound kind of simple because it is.
Your marketplace will be attracted to those that solve their problems.  Its likely you've experienced or at the very least researched and learned not only what their problems are, but several solutions that can help them, so hit the keyboard, turn on the video camera, or fire up the audio recorder and share.  When you come from a place of authenticity and simply share solutions with your place you'll win in the long run.
If you're still not a believer and would like to dive a bit deeper on the subject today's video combines some of the advice I share with coaching clients along with some great info I just learned in Ray Higdon's 3 Minute Expert.  Give the video below a watch and even if you're a total "newbie" you'll learn exactly how to create content for that attracts your perfect customer.
If you found this video helpful be sure to share it and comment below!
P.S.  I FIRED MY BOSS and Caught It All On Tape…Watch Me Do It & Discover The Online System That Made It All Possible  Click Here To See The Video!
Comments
comments