Before joining their first MLM business, some people do their fair share of research online.  Many will find someone who sells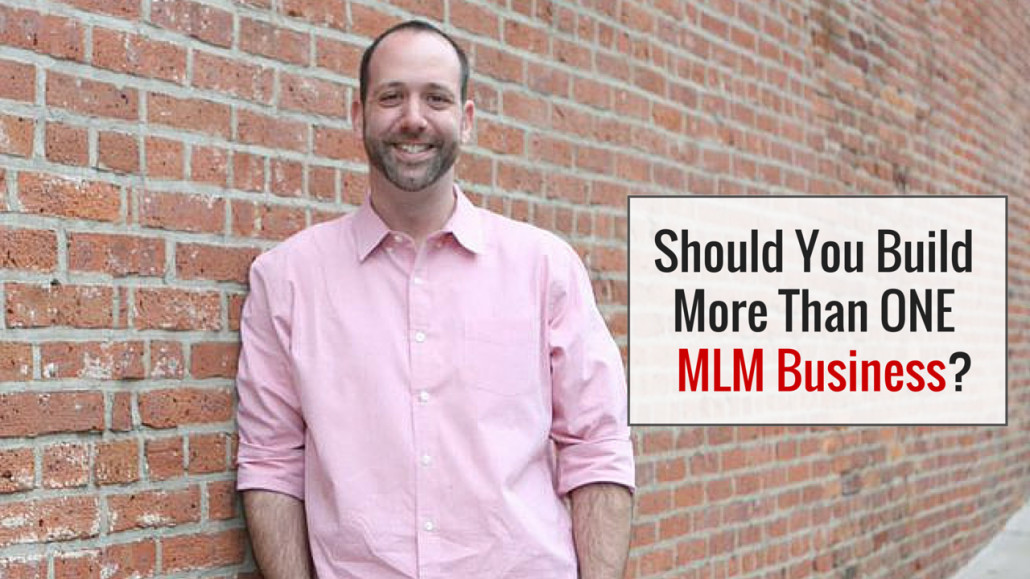 tools, solutions, and training that can help them develop the skills to grow their business.  Some of that training will be geared towards traditional network marketing practices, but much of it will be internet marketing training.
To be clear, I love internet marketing, and I'm a person who proudly sells tools, training and solutions to help network marketers grow their presence online and attract more leads, sales, and reps for their business.  If you've followed for any length of time you know that one of my favorite solutions is My Lead System Pro.
All that said, the internet message, mixed with the long time MLM misnomer that you just get 2 who get 2 who get 2, can lead people to forming what I believe to be unrealistic expectations about what success will take, and how building an MLM business works in general.  This is exactly what I set straight in the video below.
"I'm Thinking Of Joining A Second MLM Business"
As you'll learn in today's video.  My opinion is that these words should come out of someone's mouth only when they've found the right MLM business for them, and it happens to mean leaving the previous one behind, and focusing all their time energy and effort on the new endeavor.
An MLM business isn't something that grows magically.  Systems are great, but there are necessary factors that systems cannot replace. If you've ever through about joining a second MLM business, you'll know exactly what I mean when you watch today's video.
Video: MLM Business | Should You Build More Than One?
If you found this video helpful be sure to share it and comment below!
P.S.  I FIRED MY BOSS and Caught It All On Tape…Watch Me Do It & Discover The Online System That Made It All Possible  Click Here To See The Video!
Comments
comments