Some people revel in the opportunity to meet their favorite athlete, others get books signed by authors who they admire, or go back stage to meet their favorite band. Me….well I get to chat with my buddy Rob Fore. Yes while some were watching sports, reading fiction novels, or listening to their favorite music, I was watching every move Rob Fore made. Why? Because Rob had what I wanted….passive, traffic, leads and sales online. And the best way to get what you want is model someone who has it.
Who Is Rob Fore?
Known as the SEO expert in the online MLM space, Rob Fore has built massive MLM teams, incredible affiliate marketing income streams, and created killer trainings like Predatory SEO. Not to mention, he has paved the way for people like me, who knew nothing about internet marketing, to design my lifestyle by making money online while building my network marketing business. I always look forward to when Rob is featured on MLSP's big Wednesday night webinar, and this time is no different. So I asked Rob if he would sit down with me, let us into his SEO magician's brain, and give us a sneak peak of what he will be covering on this Wednesday's webinar (Register Here). Here is out interview!
My Interview With Rob Fore
 This Wednesday at 9PM EST Rob will be sharing his newest SEO secrets on MLSP's industry
wide webinar….register below!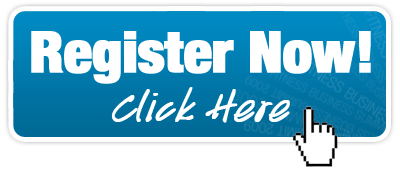 To Your Success,
Justice Eagan
Comments
comments