Do you track your YouTube rankings? If not and you're doing Youtube videos I wanted to share this Tubetrackr review. I've been leveraging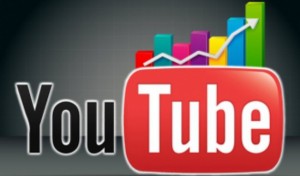 the power of YouTube for several years. Ranking videos both on Google and inside Youtube, which is now the second largest search engine in the world, has been an incredible source of targeted traffic for my business to the tune of over 1million free views.  While SEO, particularly with video, isn't as big a focus in my business as it once was, I still like to get the most out of the work I do by making sure my videos are getting as much organic search traffic as possible. That's why I like Tubetrackr so much.
Will This Tubetrackr Review Teach You To Boost Your Youtube Rankings?
When you watch the video below I share a bit about how I am approaching my Youtube marketing. I also share an opportunity at the end of the video where you can get a short call with me and get some really great, what's working now, video marketing tips. As with all things on the internet, YouTube is always changing. That's why the features inside TubeTrackr are so helpful. It help you keep on top of all your videos so you know exactly what's working for you. Plus there are lots of great benefits when it comes to checking out your competition. Here are some of the benefits listed on Tubetrackr's website: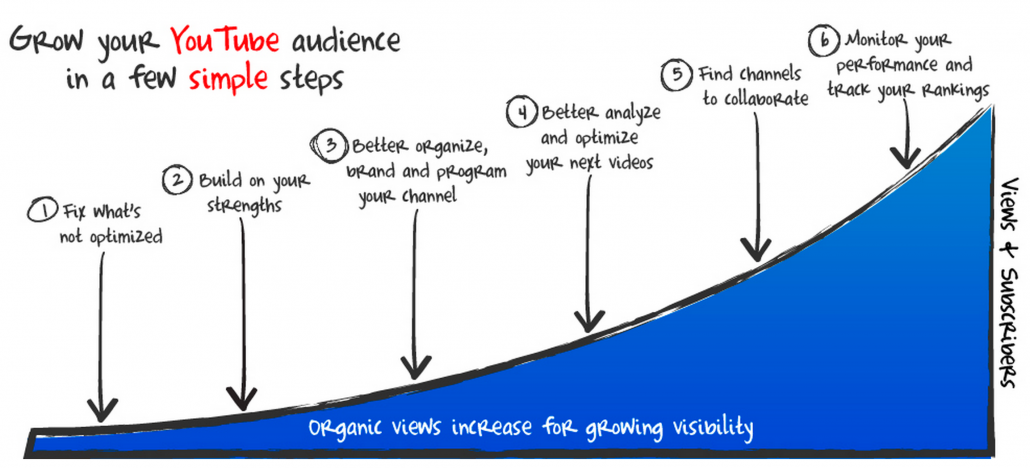 Watch the video below where I share a bit about how I approach getting YouTube rankings, and give you an in depth Tubetrackr review by taking you inside the product and showing you the features.
Video: A Tubetrackr Review, How To Track Your YouTube Rankings
If you found this video helpful be sure to share it and comment below!
P.S.  If you could use more leads for your business you may want to take a peak at the system I have been using for over 2 years now.  

Check it out here!
Comments
comments