These Youtube Secrets Have Worked Practically Overnight
I have been so astounded by my YouTube results that I had to share some YouTube secrets.  Now I am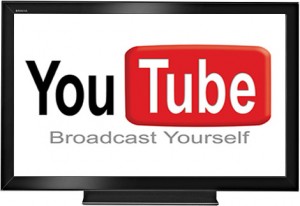 no YouTube expert, far from it, but what I am going to share with you can get you results fast.  For me, blogging has always been my primary focus.  In efforts to expand my marketing efforts and continue increasing my results I turned to YouTube because I felt it complemented blogging so well.  Why? Well I can put the videos directly into my posts, I can capture leads right from YouTube, I can drive traffic from YouTube to my blog, and best of all, I can drive backlinks to both my blog and my YouTube video at the same time.  Using these YouTube secrets I can potentially rank both on the front page of Google for my targeted keyword.  If you are already blogging, these YouTube secrets are a no brainer. 
Do These YouTube Sercets Work?
Check This Out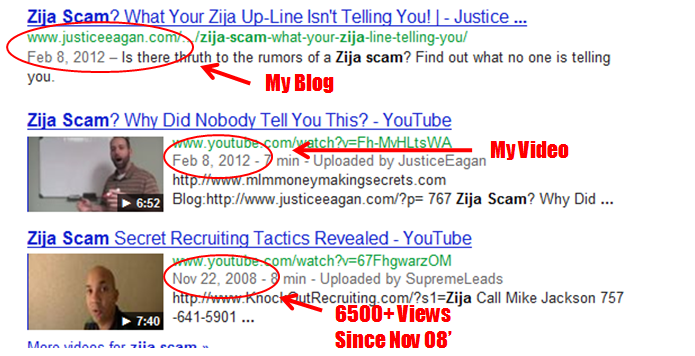 Follow These 4 Simple YouTube Secrets and Get Massive Results
#1 Of My YouTube Secrets-Do Your Keyword Research
I always do keyword research before I write a blog that I intend to rank and then usually cut a video for the same keyword to compliment it.  That does not mean this is how you need to go about things.  You do however have to do keyword research if you want to get results.   This can be done, for free, using Google's keyword tool.  Of all of my YouTube Secrets, don't overlook this one.  If people aren't searching for it, there is nobody to find it, and without traffic your time and effort has been virtually wasted.
# 2 Of My YouTube Secrets- Keyword Density
Much like the on page optimization of a blog post, you want to make sure that the Google recognizes that your video is about your targeted keyword.  This can be done by making sure the keyword is in your title, tags, and can be found several times throughout your description.  Don't be afraid to right a lengthy description.  I usually write 2-3 short paragraphs.  What is so great about using these YouTube secrets is that YouTube videos rank quite easily on Google.  Make sure you follow this step to make sure you give your video the best possible chance.
#3 Of My YouTube Secrets- Have a Call to Action
What is the purpose behind your YouTube marketing efforts?  Is it to drive more website traffic, to sell an affiliate product, or to capture leads?  Whatever it is, make sure you tell your viewer what to do next.  Actually say it in the video.   My recommendation is that you make the first line of the description box a live link to wherever you want them to go next, and tell them to click it.  If you skip #3 of my YouTube secrets, you will still get views, but they may not do you much good.
#4 Of My Youtube Secrets- Backlinks, Backlinks, Backlinks
The mother of all YouTube secrets.  Say someone is ranking a video on page one, and you do a video for the same keyword, and you optimize your title, description, and tags as well as they do….the video with the most backlinks will win.  That's right; you can outrank someone who has been on the front page for years within a few days.  This is where these YouTube secrets really compliment blogging.  You can drive backlinks to your blog and to your video at the same time.  When you submit a blog through a tool like Unique Article Wizard you are allowed to put 2 links in the author resource box.  I use one link in my resource box to point back at my blog post and one link to point to the YouTube video.  And that's it. With enough backlinks you can rank both on the front page of Google very quickly.   Now get out there and start generating results using these 4 simple YouTube secrets.
If You Found This Post Helpful Please Comment, Like It Or Retweet
To Your Success,
Justice Eagan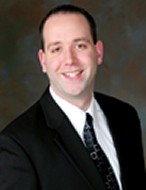 Let's Connect on Facebook
Follow Me on Twitter
Contact Me: justice@justiceeagan.com
P.S. If Your Upline Doesn't Have a Step by Step Blueprint For Success Then Check This Out (Unless of Course You Already Have Too Many Leads) CLICK HERE FOR INSTANT ACCESS
Comments
comments