Today I had the incredible pleasure of interviewing Diane Hochman. Diane has been a top producer in our industry for years, graced the stages of top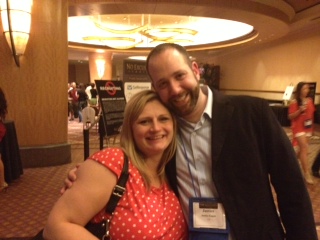 events, landed on the cover of major industry publications, and built one of the most loyal online followings in our niche. How? It hasn't been through secret SEO strategies, massive paid advertising campaigns, or killer closing techniques. She has embraced and mastered the fundamental attraction marketing philosophies that are too often misunderstood in our noisy online world. For this reason she stands above the crowd, conveys an honest message, and in the end….all roads lead to Diane!
This Wednesday night at 9 PM Eastern Time Diane is hosting MLSP's big weekly webinar (Register Here)! The topic…well….Attraction Marketing, and no one teaches it quite like Diane, and there is no better place to learn it than My Lead System Pro. For just a minute drop the hyped up message, forget the secret techie ninja strategies, and listen to Diane explain the magic of simply having people gravitate towards you and your message.
 This Wednesday at 9PM EST Diane will be teaching the secrets to success with
Attraction Marketing on MLSP's industry wide webinar….register below!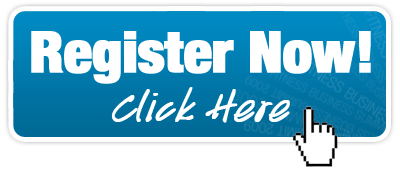 Comments
comments