If you're looking for for the best strategy to get online marekting results you'll know based on my last blog post that I don't believe there's a "best"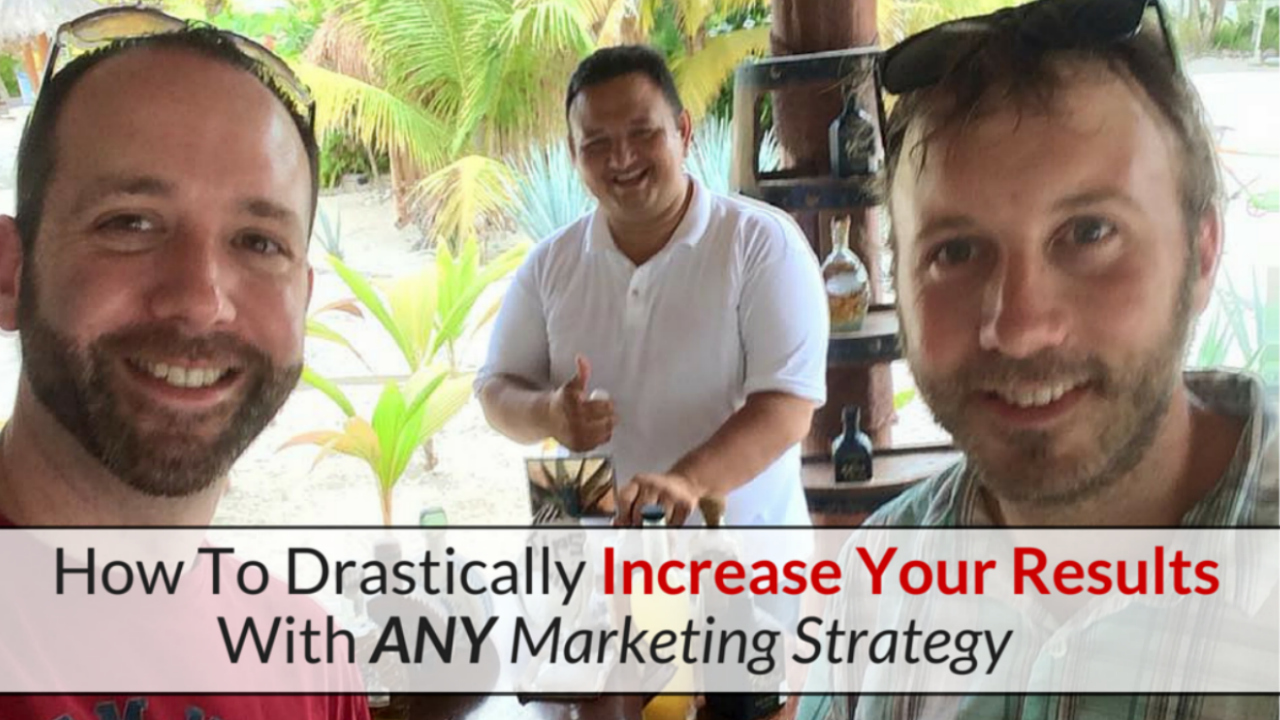 internet marekting strategy.  In fact I think searching for the "best" strategy is where so many go wrong.
The best thing you can do is take a look around the marketplace and determine a strategy that's getting results for others, and that you feel you can commit to for an extended period of time.  In the audio below you'll learn exactly why getting results, regardless of strategy is easy, and the exact steps to take to make it happen in your own business.
Why So Many Struggle With Online Marketing
Ok, at the end of the day the numbers will always be the numbers.  People struggle with just about everything they set out to do.  That said, you don't have to be one of those people.
The key is to move forward in your business when it comes to your online marketing, rather than moving sideways.  There's lots of ways to get results, but it doesn't mean you've got to be learning all of them at once.  When you focus, and move forward as discusses in today's audio, results become almost automatic.
A Great Internet Marketing Strategy To Start With
Lately, my good bud and business partner Adam Chandler has been crushing it on Twitter.  If you were to apply what I share in the audio below, with what he's doing on Twitter, you'll be pulling in free leads in no time.  All our recent challengers who implemented these strategies are seeing big results.  The best part is, what he's doing on Twitter takes only about 15 minutes a day.  Pretty cool right?
If you want to learn exactly what he's doing feel free to join us tonight on a special live webinar at 9PM EST.  Click Here To Claim Your Spot.  In the mean tine check out today's recording.  The two combines will help you generate more online marekting results fast.
VIDEO How To Drastically Increase Your Online Marketing Results Regardless Of Your Internet Marketing Strategy
If you found this video helpful be sure to share it and comment below!
P.S.  I FIRED MY BOSS and Caught It All On Tape…Watch Me Do It & Discover The Online System That Made It All Possible  Click Here To See The Video!
Comments
comments