Today I want to share some online marketing tips for all the "non-techie's" out there.  Why?  Well because that's the hyper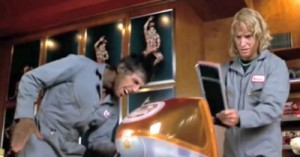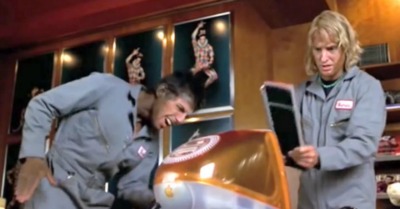 majority of aspiring marketers, or at least the way they see themselves. Most of the online marketers I encounter are not those who were formally educated in marketing, rather people who are seeking to use the internet to promote a home business and leverage the internet to create a full time income and create freedom in their life.  The only problem…they don't consider themselves ready to navigate the technical world of online marketing.  Today's post can help.
Can There Really Be Online Marketing Tips That Aren't Technical
Well, kind of, but not really. Hows that for an answer?  Let's face it, for most, the world of online marketing is going to involve learning new things, familiarizing with new tools and platforms, and certainly getting familiar with a whole new world of points, clicks and so forth.  That said, in my over 3 years online I've never learned to write a lick of code.  I don't know my way around the world of apps, and I probably take advantage of about 5% of what my computer is capable of.  This begs the question….is there anything insurmountable technical about creating a business online.  The answer in my opinion is a resounding NO.
My Top Tip Of All Online Marketing Tips
In the video below I share 3 tips that will help you grow your online presence much faster while reducing inevitable hurdles and frustrations, but before I dive in there is one thing that all aspiring online entrepreneurs must do.  Live in the solution!  That's right, you are resilient beyond your understanding, you are capable of things you refuse to give yourself credit for, and most importantly, everything you need is at your fingertips for a nominal cost and many times even free.  This begs the question, why do so many struggle?  It's simple.  It's a heck of a lot easier to say I don't know, or I don't get it, then to say I don't need to know, or I'll find out.  When you learn something new there will undoubtedly be challenges.  That said…if you consider yourself a "non-techie today's video will provide 3 online marketing tips to speed up your growth and progress with a few less headaches.
Video:
 

Online Marketing Tips For "Non Techies"
If you found this video helpful be sure to share it and comment below!
P.S.  If you could use more leads for your business you may want to take a peak at the system I have been using for over 2 years now.  

Check it out here!
Comments
comments