Nearly 5 years ago I found the home business industry when a chef at the restaurant I worked at handed me a business card to a network marketing company.
Little did I know at the time joining that company would change the direction of my life, and that one person in particular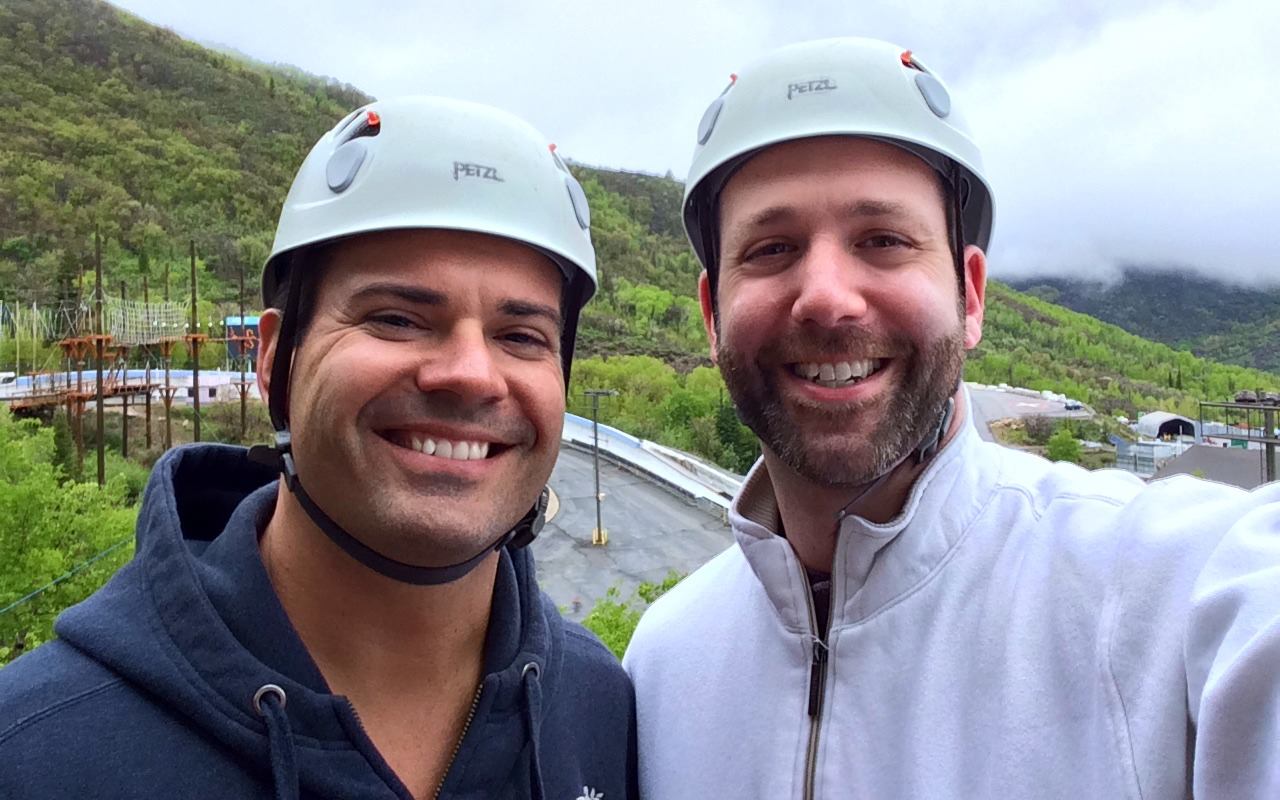 would have such a huge impact.
That person is Ray Higdon, and he was the #1 income earner in the company I had just joined.  Naturally I watched his every move and followed all his training.
What made Ray a bit different was his internet presence.  Sure he had gone out and gotten 20 no's a day when starting that business, but he was consistently blogging as well and beginning to generate a great deal of leads online.
Fast forward to today and Ray has a multi million dollar business that consists of 6 and 7 figure incomes in network marketing, affiliate marketing, info product creation, and coaching.
I had the good fortune to sit down with Ray and ask some questions leading into a special training he's doing this Wednesday night at 9PM EST.  You can get the details here.
In this short interview you'll learn why he started blogging when he was already getting results.  What kind of approach and attitude helped him stay the course in the early days. You'll also get unbelievable insight as to what's possible when you blog consistently (just a fraction of these results would be life changing for just about anyone).
Lastly…you'll get a sneak peak at what Ray will be teaching, for the first time ever, on this Wednesday night's training.  Enjoy the interview!
If you found this video helpful be sure to share it and comment below!
P.S.  I FIRED MY BOSS and Caught It All On Tape…Watch Me Do It & Discover The Online System That Made It All Possible  Click Here To See The Video!
Comments
comments