There are a million and one ways to generate online MLM leads. The problem is most people want to learn how to generate their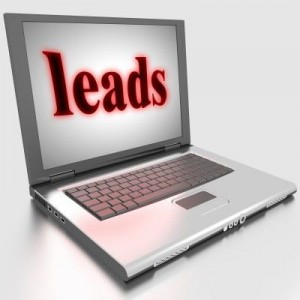 first leads online, and if you have never generated any online MLM leads a lot of the information out there can leave you confused and overwhelmed. I wrote this article specifically to try and simplify things, teach you exactly who your target prospect is, and show you the three basic things you need to generate your first online MLM leads.
Who are your potential online MLM leads?
When most people are entering the world of online network marketing this is one of the hardest things for them to wrap their heads around. Our companies and uplines tell us that everyone is a potential lead….and there is certainly some truth to that. But online you need to target a specific audience, and when you start that audience is struggling network marketers.
The 3 Key Components to generating online MLM leads
• A Valuable Offer – This offer will be presented via a capture page or squeeze page. (if you want to know how to build a squeeze page click here). We have already discussed that your target market is struggling network marketers so you offer must be valuable to them specifically. In other words….while an offer like Discover How To Get A Free Ipad may seem appealing, it is not specific to your target audience and will not generate qualified leads. On the other hand….Free Report! Discover How To Leverage YouTube For Massive Results In Your MLM Business is much more specific, and would certainly appeal to struggling network marketers.
• Targeted Traffic – Now you have a valuable offer. To generate you first online MLM leads you must drive traffic or better yet targeted traffic (struggling network marketers) to you capture page. You have several options for driving traffic. In the video below I discuss the 3 best options for diving traffic to generate online MLM leads.
• Email Auto Responders – Contrary to a great deal of hype you may find on the internet online MLM leads rarely just buy or join on the spot. Regardless of advances in technology, this is still a people business, and the main ingredients to your success I building strong relationships. You can start this process with email auto responders. This will allow you to follow up with your onine MLM leads automatically via email. I use Aweber as my auto responder, but Get Response and Oprius are also great options.

The Best System For Generating Online MLM Leads
Hands down MLSP is the most complete system around, and is the only system I use to generate highly targeted online MLM leads.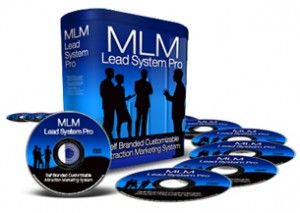 Leveraging a system like MLSP allows you to hit the ground running because it provides so many things that would take many months and a lot of money to set up on your own. On top of that the training, support, and community is invaluable. Here are just a few of the things that MLSP provides for its members.
• Professionally designed capture pages with valuable offers built in
• Pre written auto responder follow up emails
• Content hosting for both articles and videos
• Live daily morning wake up calls
• Live Webinars several nights per week covering subjects like mindset, system mastery, prospecting, and internet marketing strategies
• The most extensive training library on the web
• 19 different affiliate income opportunities
• AND SO MUCH MORE!!!
In my opinion if you are not leveraging a system like MLSP for generating MLM leads online then you are not putting your best foot forward. The learning curve for internet marketing can be too great without the help of these tools. Plus the cash flow that MLSP can create for your business can make all the difference. To learn more about MLSP CLICK HERE….good luck in your quest for online MLM leads!!!
If You Found This Post Helpful Please Comment Share Or Retweet
To Your Success,
Justice Eagan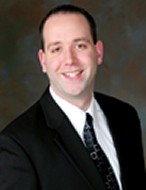 Let's Connect on Facebook
Follow Me on Twitter
Contact Me: justice@justiceeagan.com
P.S. If Your Upline Doesn't Have a Step by Step Blueprint For Success Then Check This Out (Unless of Course You Already Have Too Many Leads) CLICK HERE FOR INSTANT ACCESS
Comments
comments