When you are starting an online business, you are going to need a high converting squeeze page.  In my case, and the case of many visiting this website this squeeze page will be used to capture leads for your network marketing business.  If however you are here and not involved in network marketing the squeeze page training I am going to provide will still prove highly useful.
What Is A Squeeze Page?
Simply put, a squeeze page is a webpage that offers highly valuable information in exchange for a prospects contact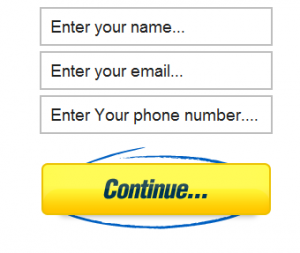 info.  Value is often provided in the form of free training, e-books, discounts whatever.  Most importantly what you offer via your squeeze page must present great value to someone who is your ideal prospect.
Do I Need A Squeeze Page?
The business world is quickly changing.  The internet, particularly social media, has changed the playing field for sellers and has equally changed the habits of buyers.  Our ability to connect with anyone has completely leveled the sales playing field.  On the flip side, buyers no longer pull the trigger based on a high priced advertising campaign or persuasive sales pitch.  They are able to compare pricing, read reviews, and consult friends all with the click of a mouse.  This is where a good squeeze page comes in.  If you can capture someone's info during this exploratory process, provide them with valuable information, and build trust you will have the ability to generate sales, sponsor reps, or achieve whatever your sales objective may be.  Without a squeeze page you have just one shot at the close, and that is not consistent with modern buying habits.
How Do I Build A Squeeze Page?
There are countless ways to build a squeeze page that range from free (usually low end and not effective) to highly expensive (not practical for someone starting out).  Today I am going to walk you through the way I and most internet marketers I know build a squeeze page  (check out a squeez page built with this tool).  We use a simple tool that not only creates a highly customizable squeeze page, but can handle all aspects of building a successful online sales funnel for your business.
Watch As I Build A Squeeze Page Right Now
Part 1 How To Build A Squeeze Page

Part 2 How To Build A Squeeze Page

If You Found This Post Helpful Please Comment Share Or Retweet
To Your Success,
Justice Eagan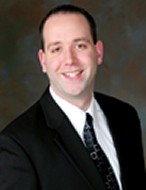 Let's Connect on Facebook
Follow Me on Twitter
Contact Me: justice@justiceeagan.com
P.S. If Your Upline Doesn't Have a Step by Step Blueprint For Success Then Check This Out (Unless of Course You Already Have Too Many Leads) CLICK HERE FOR INSTANT ACCESS
Comments
comments