If you are serious about network marketing success…but haven't achieved it yet, I may just be able to help you get to the root of the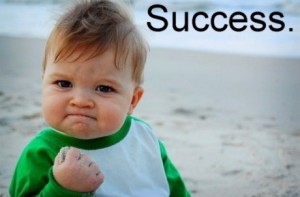 problem today. You see…network marketing is a funny thing in that regardless of its now tenured history, and the leaders both new and old who share their network marketing success stories, most reps still remain in a place of slight skepticism. They haven't tasted the success so maybe it isn't as real as it appears. I hear it every day in peoples' language…. "I'm trying this out"…."I hope this works." I'm certainly not here to rain on anyone's parade, but when people talk like this….they already have one foot in the MLM grave.
To Achieve Network Marketing Success You Must Treat It Like A Profession
In my mind this is the thing that gets lost in translation the most in network marketing. A prospect sees massive earning potential, that which rivals and even trumps some of the most prestigious traditional careers, and believes that they will achieve that with relative ease. How do I know this happens….well I thought that way for about a week . The real problem is that once a new rep doesn't achieve the network marketing success they expected…..their belief is rattled, and it becomes even harder for them to succeed. The truth is….network marketing is a profession. It takes time and skill development to achieve success, and even more importantly it takes "belief." Let's face it a doctor believes he/she is going to be a successful doctor well before it ever happens….and quite frankly they pay a lot of money to get there. So I encourage you to approach network marketing success with the same belief. I cover this and more in the free MLM training video below.
Free MLM Training Call…A Much Needed Network Marketing Success Pep Talk!
If You Found This Post Helpful Please Comment Share Or Retweet
To Your Success,
Justice Eagan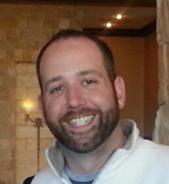 Let's Connect on Facebook
Follow Me on Twitter
Contact Me: justice@justiceeagan.com
P.S. If Your Upline Doesn't Have a Step by Step Blueprint For Success Then Check This Out (Unless of Course You Already Have Too Many Leads) CLICK HERE FOR INSTANT ACCESS
Comments
comments