I don't think there's any question that each of us starts a home business with at least one common objective.  To make money.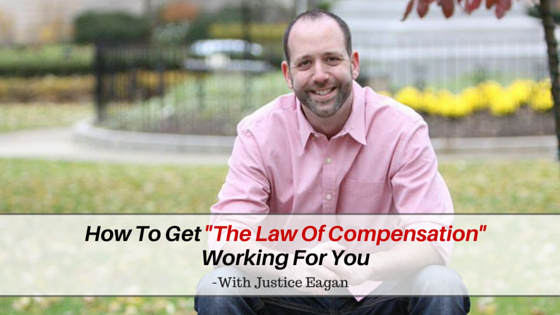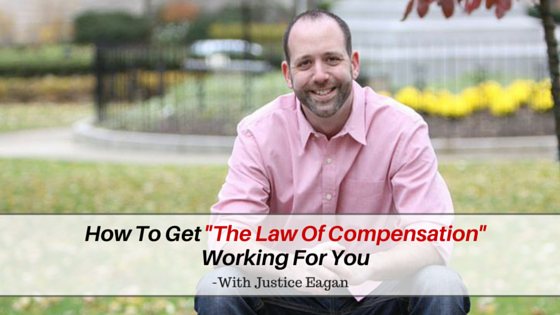 Whether it's a side income, or a life of wealth and freedom there's no doubt you desire compensation for your efforts.
Cool, so we know everyone wants to make money, but how many will? Well, I won't go as far as speaking on behalf of all the income disclosure statements out there, but I will make the general statement that many won't.  Even further, many who do may make less than they intended.
No before that get's you all discouraged, understand a couple things.  First, many will not try, or will barely try and the quit.  Second, not only is your income in your control, but today I'm going to share a little thing called "The Law Of Compensation" and teach you how to use it in your favor.
Before I dive into The Law Of Compensation I want to remind you that this Tuesday I'm doing a free live training where I'll simplify Facebook advertising.  You can resister right here.
VIDEO:
 

How To Turn The Law Of Compensation In Your Favor
If you found this video helpful be sure to share it and comment below!
P.S.  I FIRED MY BOSS and Caught It All On Tape…Watch Me Do It & Discover The Online System That Made It All Possible  Click Here To See The Video!
Comments
comments