Here Are Some MLM Secrets That You Must Start To Recognize
There are loads of MLM secrets out there.  Do this, buy that, say this….and you will be rich beyond your wildest dreams.  OK, now let's get real. The reason MLM secrets is such an appropriate term is because some people have such a difficult time wrapping their head around these concepts that you would truly believe they are secret.  Once and for all let's turn MLM secrets into MLM behavior. After all, how can something be a secret when I am laying it out in plain text…RIGHT HERE…RIGHT NOW!
#1 of My MLM Secrets – Everything Great About Your Company Is Not The Key to Your Success
Yes I know you love your company, I love mine too.  If all MLM companies didn't have people that thought they were great they wouldn't be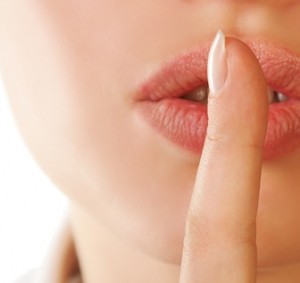 in business.  I know this doesn't seem worthy of my MLM secrets list, but seriously….think about it.  If you think it is your company product, leadership, or comp plan that is gonna be the key to your MLM success then think again.  Your belief and behavior is the key to your success.  Know where you are going not where the company is going and I promise you, people will follow.
#2 of My MLM Secrets – Your Friends and Family are Not Enough
No matter what your company or upline says, its going to take more than your friends and family to build a massive downline.  I personally turned to the internet to grow my list, but these MLM secrets aren't about online or offline.  No matter how you plan to market your business and grow your network it is going to have to reach outside of your warm market, so its best if you begin developing the necessary skills if you
don't already have them.
#3 of My MLM Secrets – This Is a People Business
Of all my MLM secrets pay the closest attention to this one.  Just because I promote online marketing doesn't mean there is some push button solution, or magical down line builder.  The phone is a part of network marketing.  There is a difference between selling, and driving a deep network marketing organization.  The difference is relationships, loyalty, support etc.., and the phone is a minimum requirement.
#4 of My MLM Secrets – Stop Learning and Start Doing
I'm all for personal development and learning.  After all, if you are not confident, if you lack belief in what you are doing then the first three MLM secrets are useless.  But personal development is not the biggest confidence builder.  The number one confidence builder is ACTION!  Get moving, and keep moving forward towards your goals.  The more action you take the more confident you will become.  Confidence is attractive.  People will begin to gravitate towards you.  Even though this is the last of my MLM secrets….. it all starts with massive ACTION!
If You Found These MLM Secrets Helpful Please Comment, Like Or Retweet
To Your Success,
Justice Eagan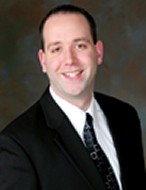 Let's Connect on Facebook
Follow Me on Twitter
Contact Me: justice@justiceeagan.com
P.S. If Your Upline Doesn't Have a Step by Step Blueprint For Success Then Check This Out (Unless of Course You Already Have Too Many Leads) CLICK HERE FOR INSTANT ACCESS
Comments
comments